Meet the Team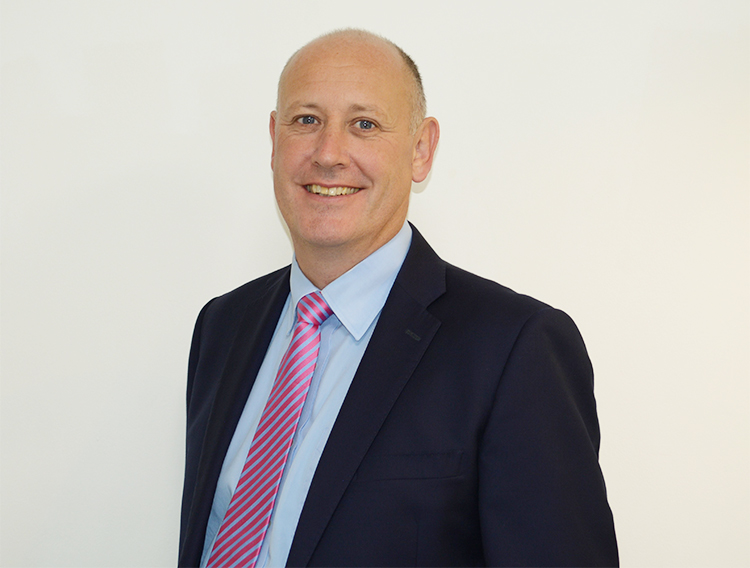 Duncan Ratley
Branch Principal
Duncan is a highly qualified Wealth Manager being both a Chartered Financial Planner and Certified Financial Planner.  Heading up the branch investment committee, Duncan holds the Investment Management Certificate and is authorised to manage investments for clients on a discretionary basis as well as provide financial planning.
With over 30 years in financial services, Duncan has seen most of what the financial world can throw at clients. His breadth of experience and reassuring demeanour has led to strong, long term relationships with clients, many of whom have been working with him for over 20 years.
Duncan works closely with a number of other professionals to deliver the required services to clients. Duncan coordinates other professional advisers, working together to deliver the strategies needed.
An example of what Duncan's clients have to say:
"You have so much support because you are so professional – and caring – in what you do. For my part thank you, thank you, thank you for all you have done for us over the years – and latterly for being so good to me. Life would not have been the same without you." – LG, Devon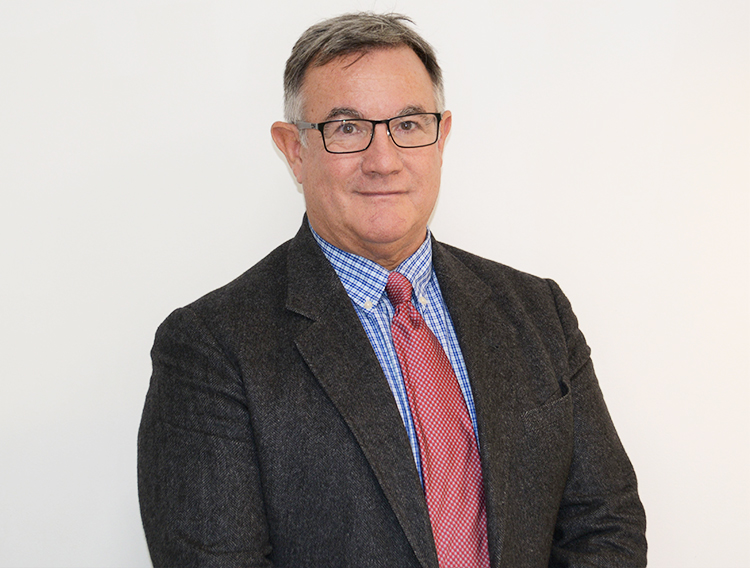 Clive Down
Branch Principal
Clive is now in his 27th year as a Financial Adviser and specialises in Wealth Planning for clients in retirement.
Clive is a member of the Chartered Insurance Institute and holds a number of Advanced qualifications. Clive has worked with large UK Blue Chip Companies and has been retained as a Financial Speaker on many Retirement Seminars.
In this capacity Clive has regularly been quoted in the Financial Press and in the Sunday papers on Retirement issues.
Clive's role in the business has changed over the years and Clive now acts in a CEO role as a mentor to the team. Being a client of the Practice, as well as a Branch Principal, Clive has taken a client advocate role.
Comments from Clive's clients usually use the words "honest", "straight forward", "clear" and "has a sense of humour".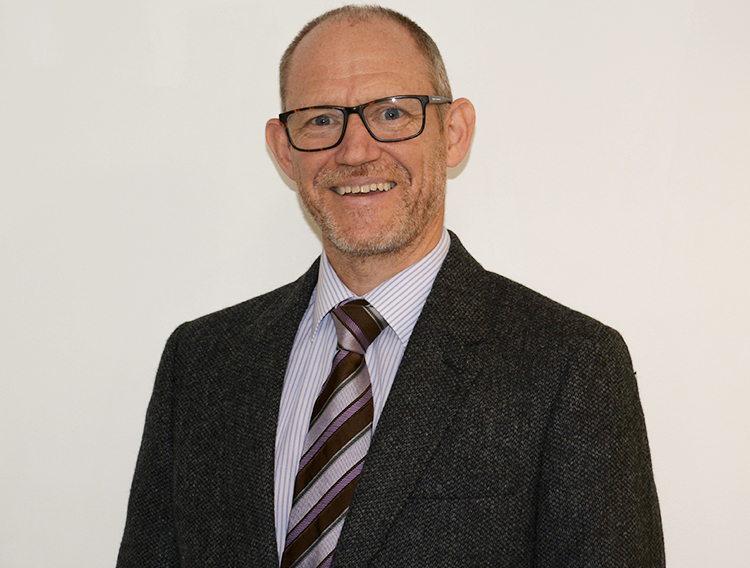 Martin Glover
Branch Principal
Martin has been advising clients for over 25 years and joined the Exeter Branch of Raymond James in January 2016 having known Duncan, Andrew and Clive for many years.
He is a Fellow of the Personal Finance Society, a Chartered Financial Planner and a fully qualified Discretionary Investment Manager and sits on the branch investment committee.
His industry experience and professional qualifications allow him to act as a valuable sounding board for the business and his clients alike.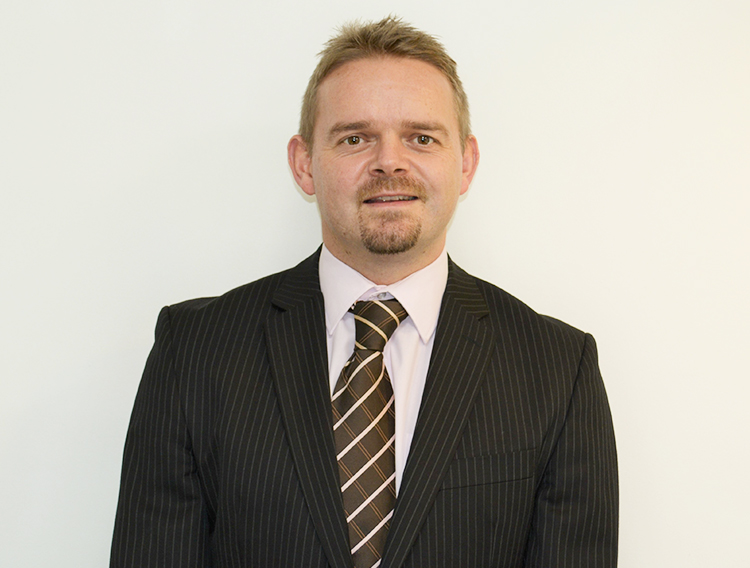 Andrew Margrie
Client Services Manager
Andrew has worked in the industry for nearly 20 years following graduating with a Business Studies degree from the University of Hertfordshire and holds The Certificate in Discretionary Investment Management from the Chartered Insurance Institute.
Andrew has a strong compliance background having worked in the compliance department for a large asset management company in Exeter, and also spent 3 years as a self-employed Compliance consultant working with a number of Wealth Management and Stock Broking firms across the country.
Andrew moved to a client facing paraplanning role in 2010, and has grown to thrive on interacting with, and building relationships with clients ensuring that the on-going service we deliver continues to meet the high standards our clients expect.
Andrew is currently working towards The Diploma in Regulated Financial Planning.
Raymond James Investment Services
Raymond James, Exeter is an independent investment management practice of Raymond James Investment Services headed by Branch Principals, Duncan Ratley and Clive Down.
Duncan, Clive and the team in Exeter will be your primary point of contact and will handle all matters relating to portfolio management and client care. Full back office support is provided by Raymond James' head office in London, which includes account opening, asset transfers, trading systems, research tools, access to the custodian, technology support, client reporting, compliance and supervision, FCA authorisation and professional indemnity cover. Raymond James also provides the online access portal 'Investor Access™*' which allows clients and their professional advisers to view their portfolios 24 hours a day.
Over the past few years, Raymond James has reinforced its reputation as a pillar of stability for wealth managers and their clients. We believe that success has a lot to do with the firm's unwavering commitment to our founding core values of putting clients first, conservatism and integrity.
Raymond James Investment Services has operated in the UK since 2001, providing unique wealth management solutions for wealth managers and their clients. Our parent company, Raymond James Financial, Inc. has been doing the same in the US for over 50 years. Raymond James supports over 100 independent practices throughout the UK, representing a mix of private client investment managers and investment focused financial planners, with total client assets of £10.08 billion. As part of the core Private Client Group of Raymond James Financial, Inc., we are part of a well-established, profitable and diversified financial services firm.
All stats correct as at 31 March 2020
What Our Clients Say
We aim to provide an exceptional level of service to all our clients. We asked clients to share their opinions in a recent satisfaction survey and the results showed that 96% of clients who responded are likely to continue using our services and 100% would recommend Raymond James, Exeter.
Clients were asked to rank the most important elements of the service they receive and rate their satisfaction with each attribute. We were pleased to learn that all clients surveyed are either satisfied or very satisfied with the attributes that they ranked as being most important to them:

Additionally, all clients surveyed rated that they are satisfied or very satisfied with the availability of their wealth manager and how they respond to queries.
Clients also responded favourably to the following service statements:

The Client Opinion Survey was conducted in April 2018 and had a response rate of 47% from 57 clients.
*Pricing related data is updated within Investor Access™ each business day, typically by 9am GMT. Prices are quoted in the local currency of the holding as at the close of business on the valuation date. RAYMOND JAMES is a registered trademark of Raymond James Financial, Inc. Legal Disclosure